And the Envelope, Please...
In an annual rite of passage shared by 48,000 medical students across the country, Weill Cornell Medicine's Class of 2023 gathered on March 17 to open envelopes to learn where they matched to do their internship and residency training.
Dr. Francis Lee, interim dean of Weill Cornell Medicine, addressed the class at the celebratory Match Day event. "Our society needs you in ways you may not have yet imagined," he said. "Once opened, these envelopes will confirm for all of us that you are going where you are needed most."
(See more about Match Day at Alumni Moments).
---
3 Minutes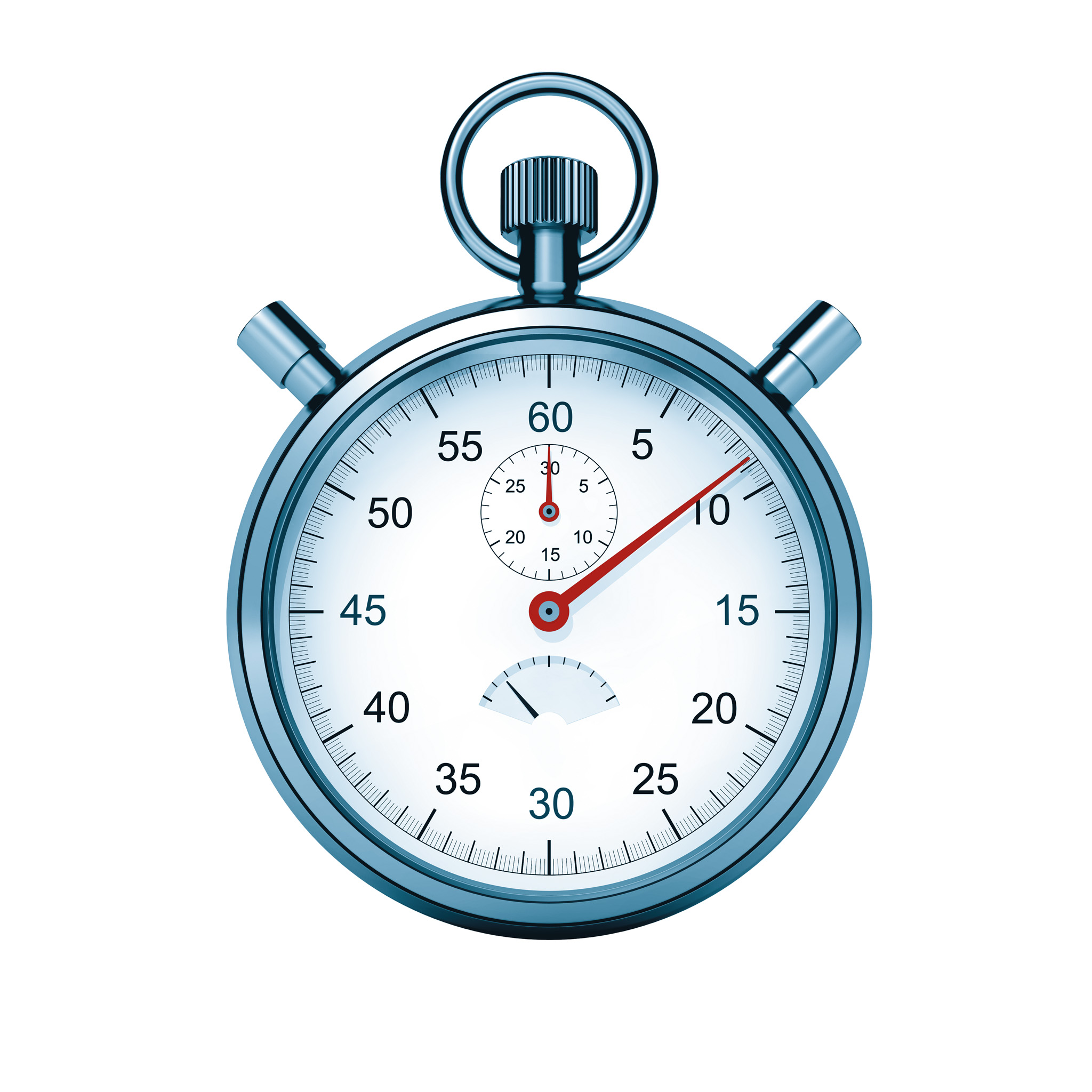 Ten student contestants from the Weill Cornell Graduate School of Medical Sciences and Gerstner Sloan Kettering Graduate School took the stage in December to deliver bite-size presentations of their research in an entertaining way. The catch? They had to deliver their work in three minutes or less.
The first place winner of the Three-Minute Thesis competition, which drew an appreciative audience of more than 160 faculty and students to Uris Auditorium, was Viktor Belay, a fourth-year doctoral student in the Physiology, Biophysics, and Systems Biology program. In "A Dance of Molecules," he depicted the constant changes proteins undergo as they affect the body's physiological functions by way of a TikTok dance. The top three finishers and the "people's choice" winner, who was decided by the audience, each received a $500 grant.
---
"Your loved ones were our first patients, and their memory will be carried with us as their contributions will shape us throughout our medical careers."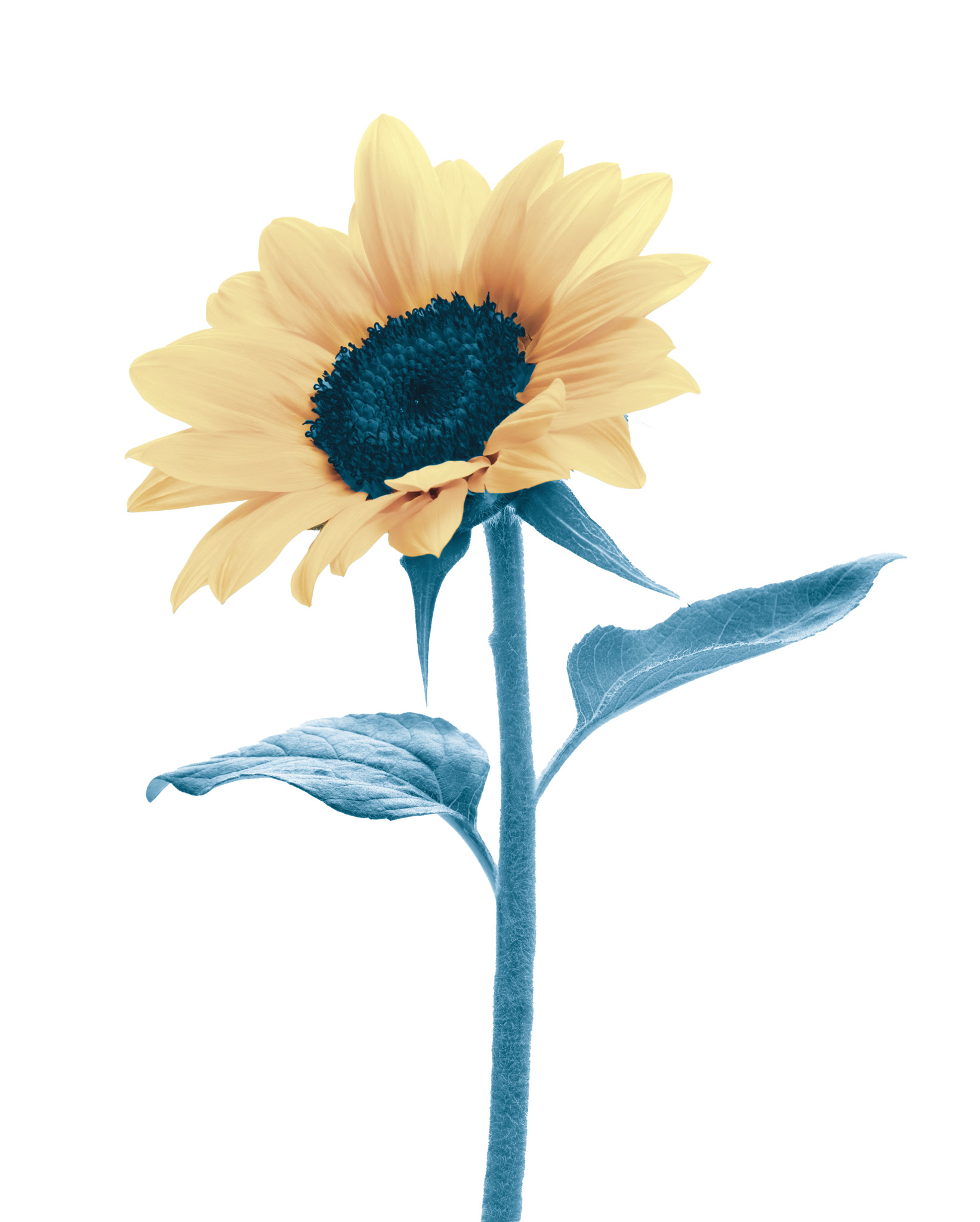 Joanna Lin, president of Weill Cornell Medical College's Class of 2026, speaking in December at the Gross Anatomy Program's annual memorial service, which honored the 27 people (14 women and 13 men) who bequeathed their bodies to science to teach the next generation of doctors and medical leaders. Over the course of the proceedings, groups of students walked to the stage, presenting bouquets of sunflowers, while a representative spoke about the invaluable lessons imparted by these special teachers. The service — which drew faculty, staff and students, as well as family and friends of the body donors — also included spiritual and artistic performances.
Summer 2023

Front to Back