Features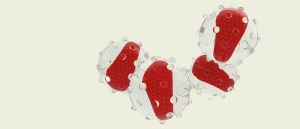 Weill Cornell Medicine scientists aim to liberate those living with HIV by subduing the virus for good.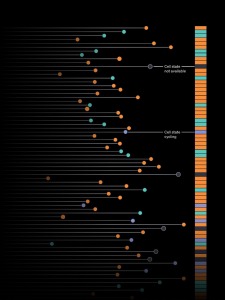 Could interrupting the evolutionary process of mutating cells hold the key to vanquishing cancer? Researchers led by Dr. Dan Landau are on the case.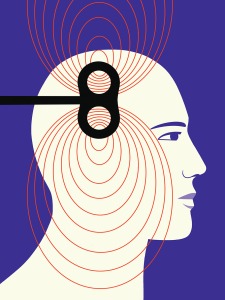 Psychiatrist and neuroscientist Dr. Conor Liston (M.D. '08, Ph.D.) and his team are poised to upend the way mental health disorders are diagnosed and treated.
Alumni
"It's that continual cycle of asking questions, loving what you're doing, staying curious, that makes you better and better — a better division, a better NICU, and a better physician."
Dr. Camilia Martin M.D. '92
Neonatal-Perinatal Medicine
Alumni Section