Features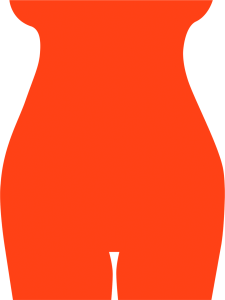 An ambitious research program could hold clues to improving the health of women and their children across their lifespans.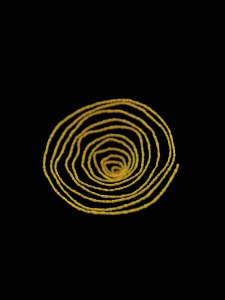 Recordings made in Dr. Simon Scheuring's lab reveal how elusive molecules embedded in cell membranes get their jobs done — for good and ill.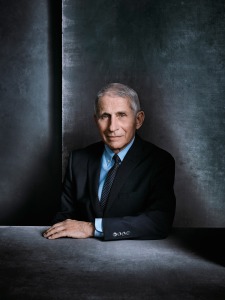 Alumnus Dr. Anthony Fauci (M.D. '66) joins Dr. Jay Varma in a candid conversation about the future of public health and more.
Alumni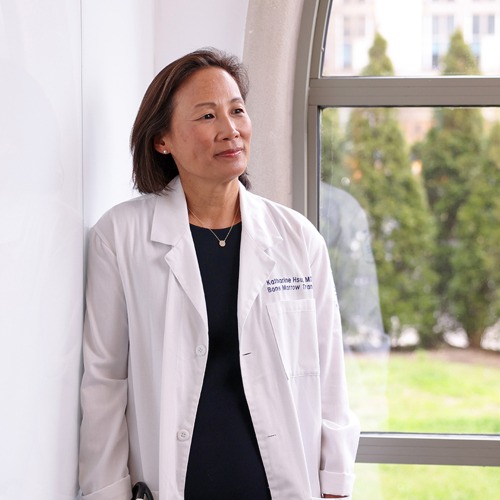 "There is a widening gap between clinical medicine and laboratory research, fueled by major technical developments and super-specialization in clinical work and research. A specialized population of physician-scientists is necessary to bridge that gap."
Dr. Katharine Hsu (Ph.D. '93, M.D. '94)
Director of the Tri-Institutional M.D.-Ph.D. Program
Alumni Section
Summer 2023

Front to Back